Is it just me, or has it been, like, 10 months since we've seen you guys?
"10 months!?" you declare, "that is UNACCEPTABLE. Where the hell have you been J-Town??
First, allow me to appease you with a photo of this cookie from
B.E. Sweet Treats
.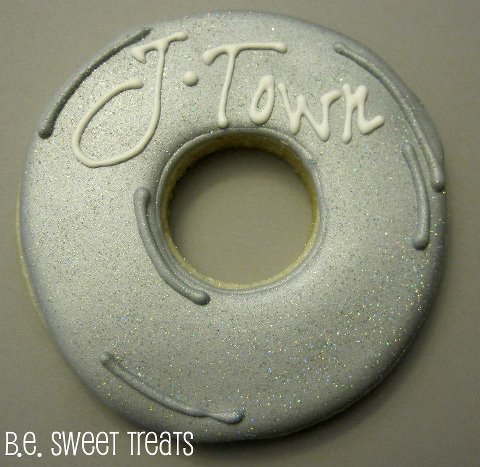 Second, check out our recently released album,
After the Flood
.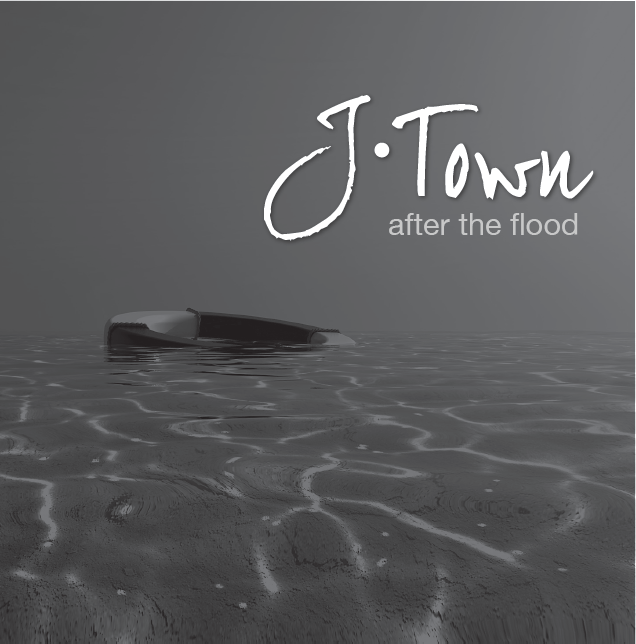 You can download the album online, or come pick up a CD from us at our next gig!
So, there you have it folks. We've been hard at work making this album, containing nine J•Town originals and one cover song. Then we were hard at work trying to plan our next gig. Given recent permit limitations the City of Santa Barbara has imposed on venues, that endeavor proved to be quite a challenge as well.
BUT, we're pleased to announce that
Oreana Winery
has reopened their patio to music and wine on Saturday and Sunday afternoons. So, go enjoy this weather with our friends over there, and be sure to make J•Town's 2012 Oreana Debut on Sunday, September 16!
It feels good to be back. We'll see you out there!
J.J. & Joel